We are back from the 2023 Global Pet Expo and we had an amazing time! It was such a great opportunity to showcase our innovative products and connect with other aquatic pet lovers from around the world. We want to thank everyone who visited our booth and gave us their feedback and support. You are the reason we do what we do!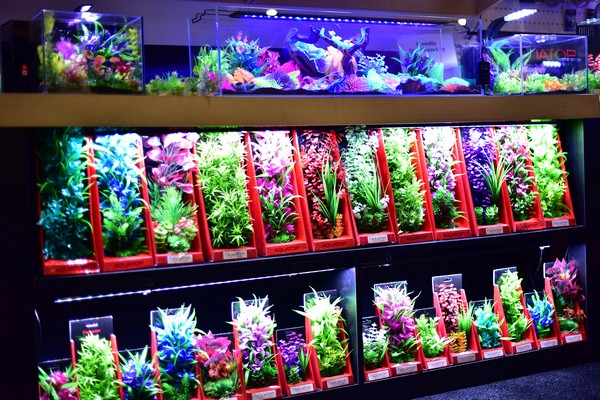 Some of the highlights of the expo were:
Our new SkyAqua Nano Slim LED Light for Rimless Aquariums was a big hit. Up until now, it had only been available as part of the 5-gallon Venti Desktop kit. Now it is also available as a stand-alone item. It fits any rimless tank with a glass thickness up to a quarter of an inch. Several visitors to the booth pointed out that it is so lightweight that it could be used on a rimmed aquarium with Velcro or double-sided tape. It uses just 5-Watts of power produces a color spectrum of 6,700-Kelvin. The inline power switch also functions as a dimmer.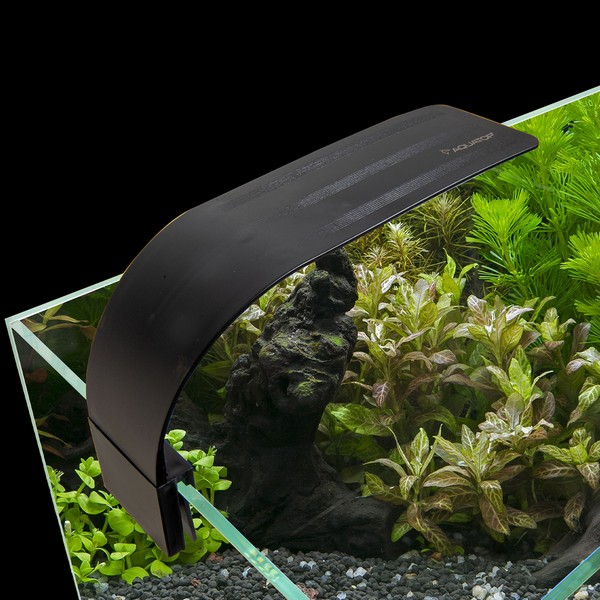 The Recife Eco line has been expanded to include gray color stands for both the 24-gallon and 40-gallon models. Visitors commented that gray will fit in well with most contemporary home décor and it should rapidly become one of the most popular colors. We can't disagree. The gray stands have been selling out as fast as we can bring them in!
We also introduced a new larger size to our TH-C Titanium Heater series. The 800-Watt TH-C includes a digital controller, so there is no longer a need to purchase an 800-Watt heater and a separate controller. We now have the same convenience of an included controller that has previously only been available up to 500-Watts in the TH-C series. Booth visitors commented on this as a great option for aquariums up to 270-gallons. Everyone appreciated the cost savings of an all-in-one 800-Watt unit .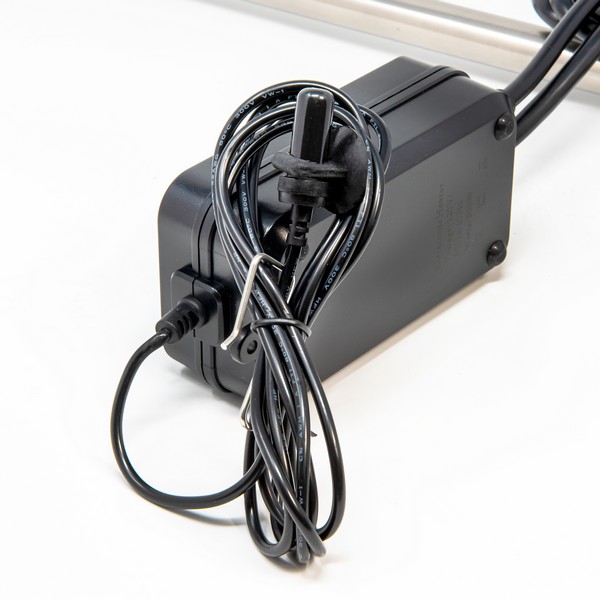 These are just some of the exciting products we showcased at the expo. You can find more information and order them on our website or through our authorized dealers. We hope you are as excited as we are about these new additions to our Aquatop family. Thank you again for your support and stay tuned for more updates!