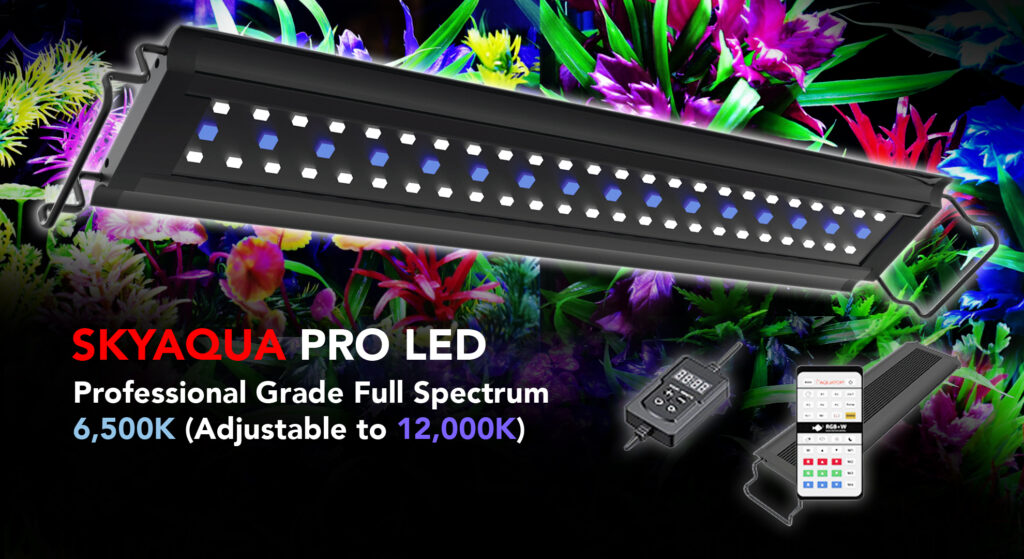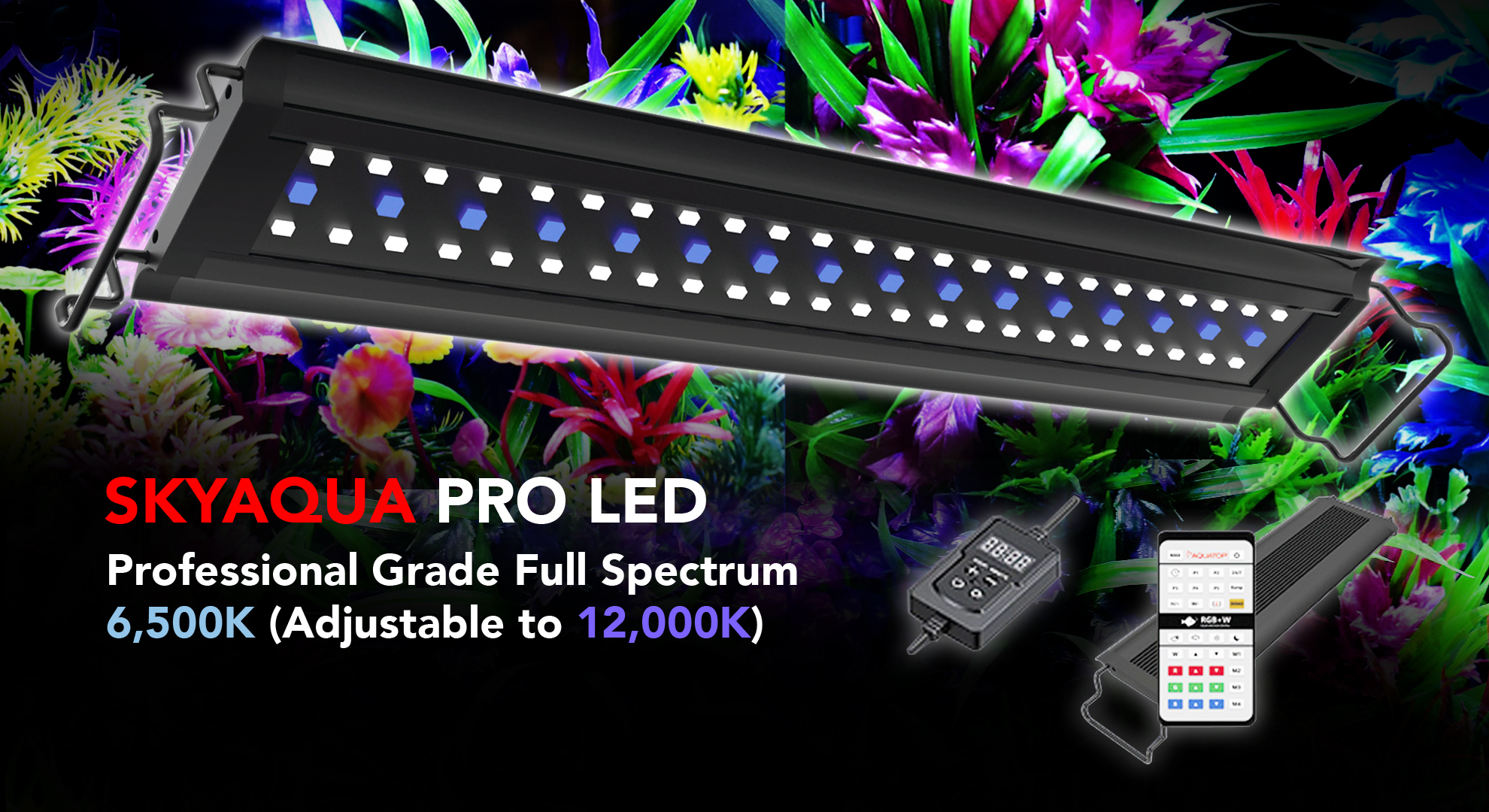 Hey, aquarium enthusiasts! If you're looking to upgrade your aquarium lighting, we've got just the thing for you. We recently posted a video demonstration of the AquaTop SkyAqua Professional LED Aquarium Lights, and it's definitely worth a watch!
In the video, we showcase the impressive default settings and customizability of the SkyAqua LED light. With different sizes available it makes it suitable for a variety of aquarium sizes, and its energy-efficient LED technology is perfect for any fish tank.
During the demonstration, we highlight the vibrant default settings, revealing the stunning color spectrum and intensity options that can truly enhance the appearance of your aquarium. With the SkyAqua light, you'll see your plants, fish, and overall tank come to life.
But that's not all. Our video also covers the customizable features of the AquaTop SkyAqua Professional LED Aquarium Light. We show you how to create your own unique settings to achieve the perfect ambiance for your aquatic environment.
Don't miss out on this informative video demo of the AquaTop SkyAqua LED light. Check it out and discover how this amazing aquarium lighting solution can transform your tank!
Demonstration on Custom Setting
Demonstration on Default Setting